د/ هشام عبدالباقي
D
r. Hisham is a consultant orthopedic surgeon in Dubai, with 30 years of experience in orthopedic surgery with special interest in treating knee and hip injuries as he has excellent expertise in the field of knee arthroscopy, sport injuries and joint replacement.
He is dedicated to help his patients in Dubai enjoy an active pain-free life and believes in "adequately invasive" treatment utilizing surgical and nonsurgical techniques that are specific to each patient's unique condition. He is successful at treating many conditions without surgery via appropriate therapy, injections, and other advanced and specialized treatments.
Doctor Hisham has been working in Dubai for the last three years currently working in Armada Medical Center, JLT, Dubai.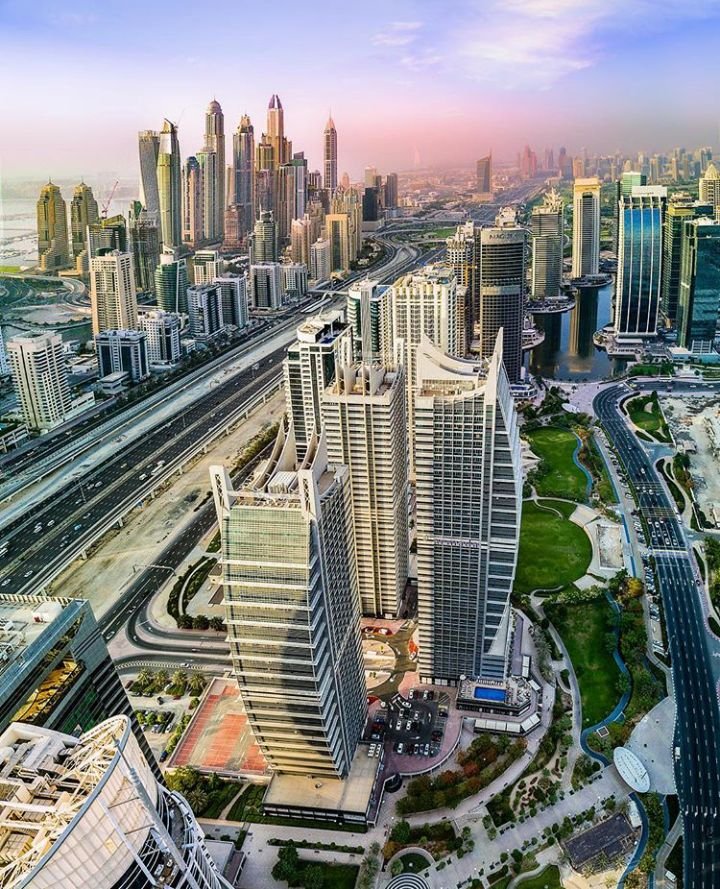 Beside his work in Dubai, he also works as a consultant of Orthopedic Surgery in Ain Shams University Hospitals and is the head of the Orthopedic Department at Nasser institute hospital which is one of the largest reputable hospitals in Egypt.
Moreover, Dr. Hisham is an instructor for the Egyptian Fellowship for Orthopedic Surgery, responsible for teaching and training of Orthopedic Surgeons.
When not caring for patients Dr. Hisham enjoys being with his wife, daughter and son. He is also a regular competitive swimmer and a member of Heliopolis club masters team.